Details
Product features:
Hermes Dogon Wallet Togo Leather H001 Dark Blue
- Size: 20*12.5 cm
- dark blue Togo Leather
- Palladium Hardware.
- The interior is grainy chevre (goat leather) which is
scratch resistant and lined with soft smooth leather
-several slots for credit cards/business cards/driver license
- Stamped HERMES PARIS MADE IN FRANCE on the interior.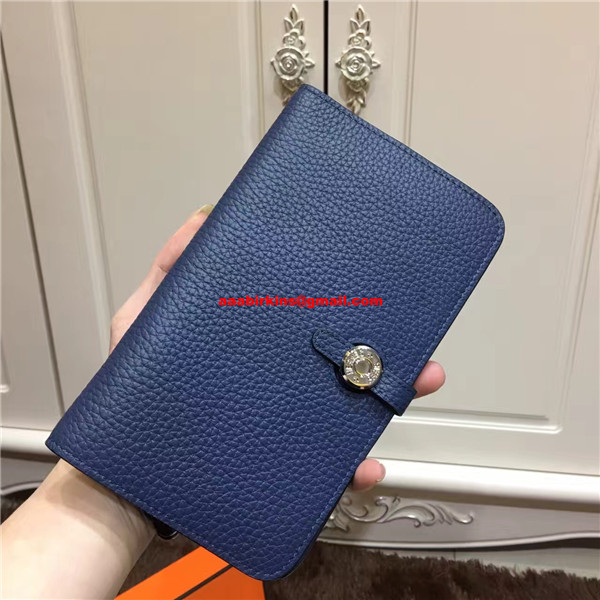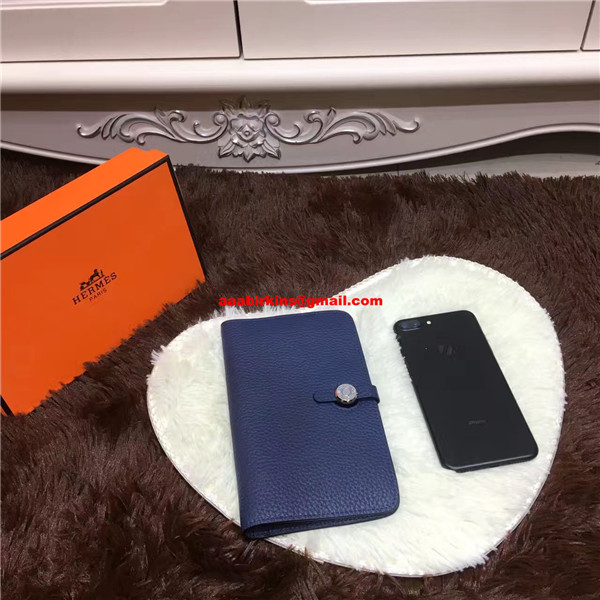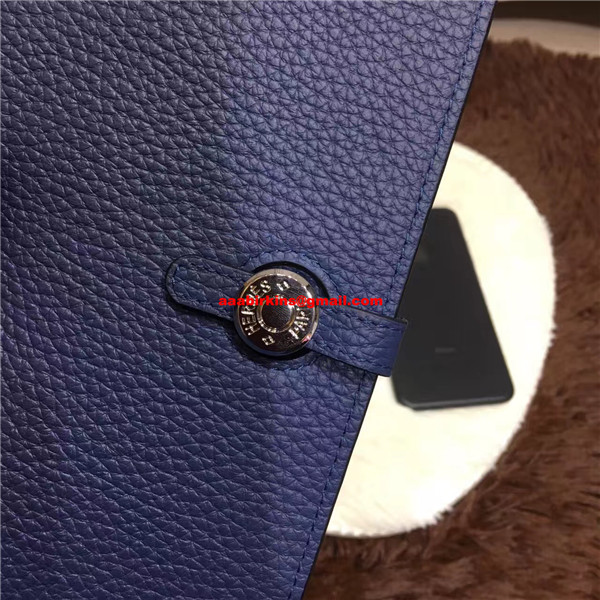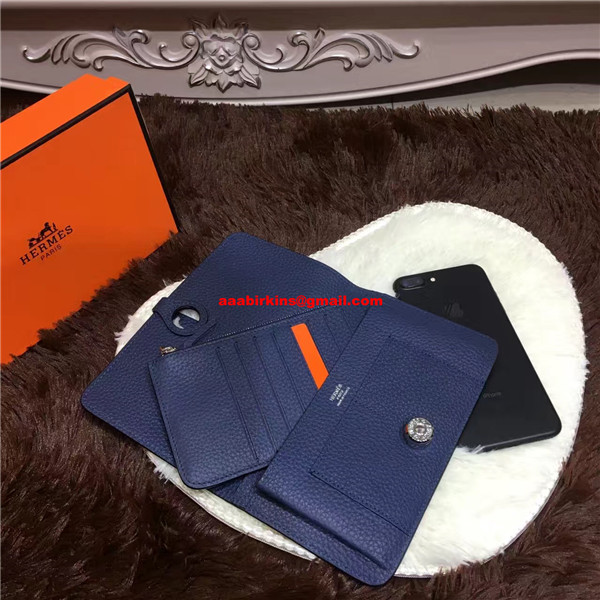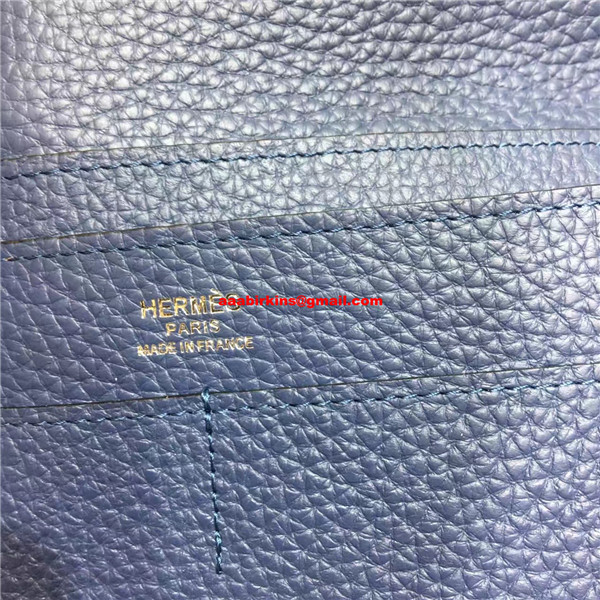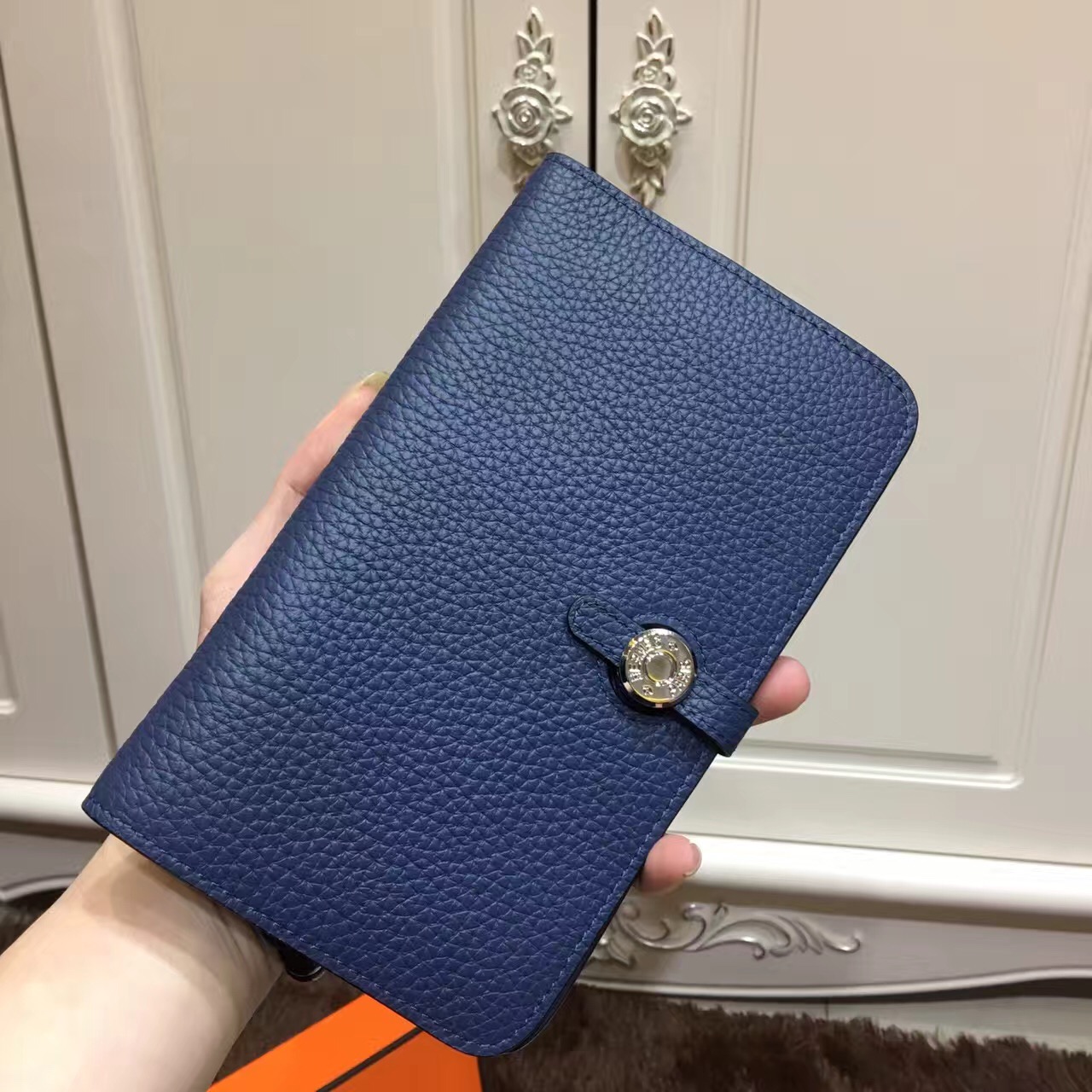 Customers who bought this product also purchased...
Regular Price: $222.00

Special Price $122.00

Regular Price: $342.00

Special Price $242.00

Regular Price: $362.00

Special Price $262.00
Regular Price: $411.00

Special Price $311.00

Regular Price: $402.00

Special Price $302.00

Regular Price: $362.00

Special Price $262.00